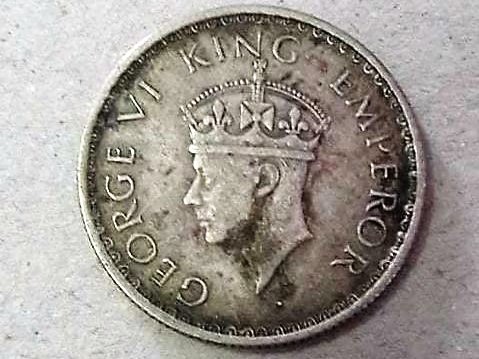 We get a lot of requests from people asking us for the value of their coins. It is hard to respond to all of them. However in most of the cases you can get a fair idea of what your coin is worth in market. In this article we share some tips on how you can find out the value or worth of your coin.
The first step is to identify the coin. In most cases, if you understand the language on the coin it should be easy. If you can't identify your coin out rightly, you could always use Google's reverse image search for this. Read more about identifying your coins.
Once you have identified your coin, use the following tips to find out what your coin is worth.
Do a basic internet search for your coin. You can add "price" or "value" to your search term. For example you could search for "One rupee 1887 coin price". This will show you many results including many places where the coin is on sale.
Ignore prices from all sites that require you to contact seller for actual price. These sites will most likely list very high prices in lakhs of rupees.
Check sites that specialize in coin sales. Do not rely on generic ecommerce sites (like Snapdeal, Amazon, Flipkart etc.) or sites that don't directly sell (like IndiaMart etc.).
Typically ignore highest and lowest listed prices. These are outliers.
Identify the average price range listed for your coin.
Assume you can get about 50 to 70% of that price range by selling to a dealer. This can be much lower too if you are selling a large lot of coins.
To realize better price for your coin, you should try to sell directly to collectors. For this you could register as a seller on BidCurios and list your coin for sale directly to collectors to realize best price. Learn about how to sell on BidCurios.
Remember, there are many factors that influence the value of a coin. While you may have a coin that looks the same as one that may have been sold for a very high price, it probably is not the same. Keep learning about collecting coins and develop an interest in coin collection and then you may be able to identify really rare coins that sell for lakhs and crores of rupees.